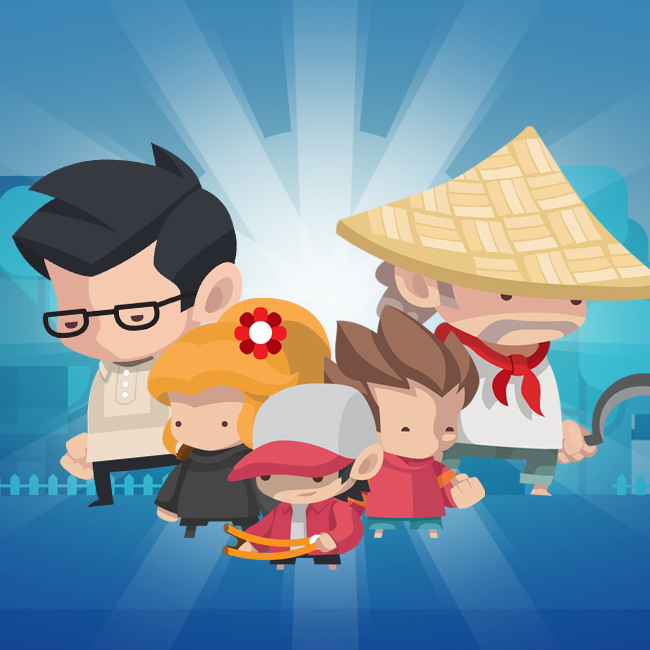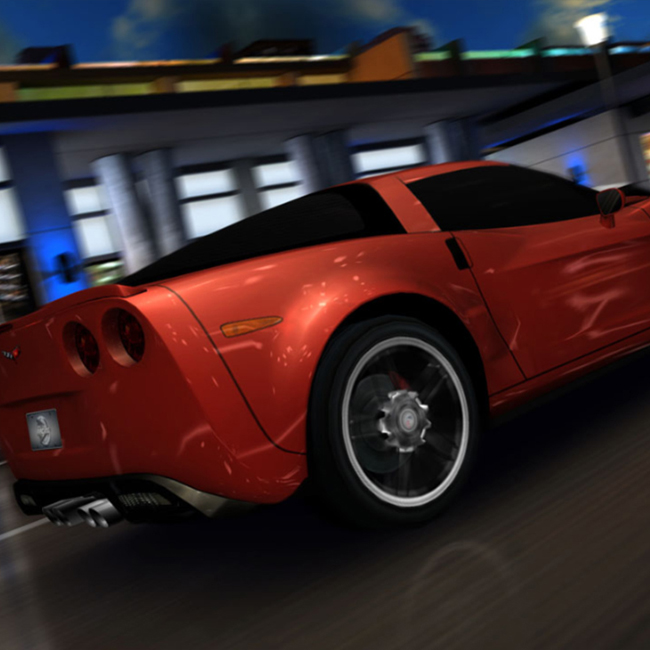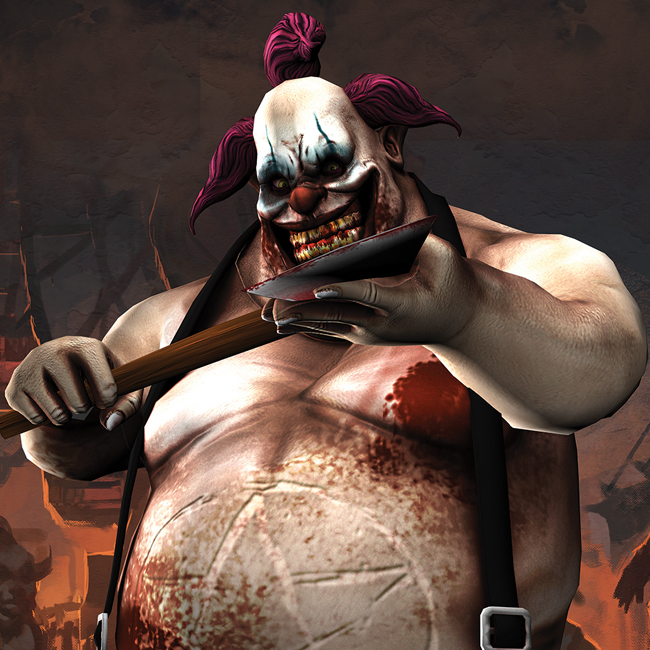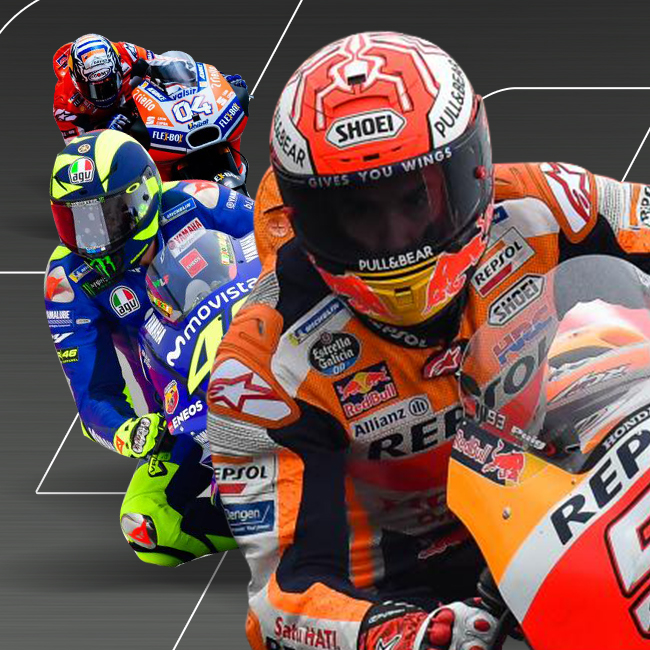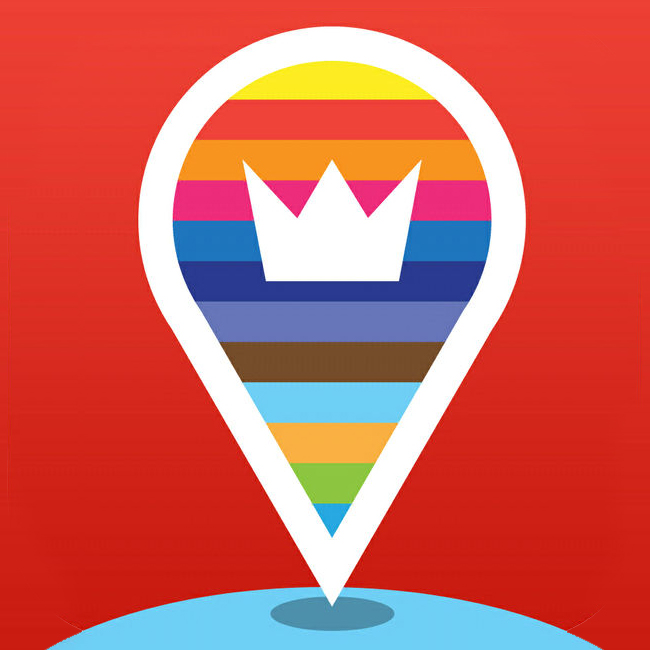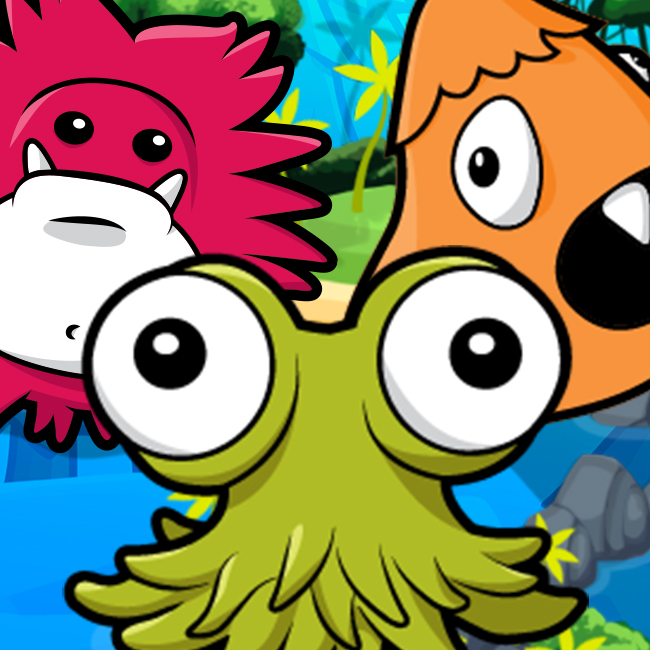 Play . Inspire . Develop
.
FunGuy Studio is a game design and development outsourcing studio based in the Philippines, having over eight years of experience in creating quality entertainment and enterprise technology for companies across the world.
We offer game design and development, art outsourcing for 2D and 3D designs, prototyping, game server infrastructure building, game marketing and support services.
FunGuy also provides services for enterprise application development for various platforms such as mobile and online.
Read More
FunGuy Studio, with a number of hit gaming titles under its belt, may be one of the most promising game development companies today, but unknown to many is that it started out as a small company with big dreams armed with the passion to create games and having fun!