We're here to solve for the unique needs of small- and medium-sized enterprises. Our model provides clients with the collaboration, flexibility, control and day-to-day involvement that typical outsourcing models do not.
Business Processing Resources
There are core functions in every business that, while not viewed as strategic, are critical to maintaining operational effectiveness and ensuring that appropriate business controls are in place. In most cases, business processing roles are labor intensive and can be costly. These factors typically result in business processing teams being understaffed, leading to sub-optimized processes and poor execution. We can work with your teams to design cost effective resourcing solutions that best meet the needs of your business
Technology Resources
Given the rapid pace with which technology is evolving, every technology organization is challenged to more cost effectively acquire new skill sets and manage more aggressive development cycles. However, accomplishing this can be cost prohibitive.
We provides companies with access to the same technology skill sets that are available in the US and Europe for a fraction of the cost. They are current on the latest technologies, adhere to the same development protocols and understand innovation, speed and the flexibility of modern day technical development.
What Sets Us Apart
We provide on-site resource management and client services to ensure performance standards are met.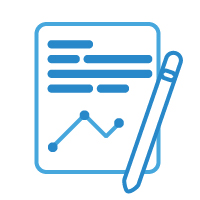 Planning
We help our clients define their resourcing needs and then we collaborate to design the resourcing solution.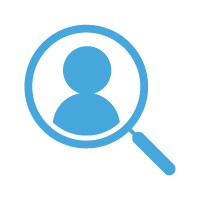 Sourcing
Our Human Resource managers source multiple candidates for our clients to consider and then we support them during the interview, evaluation and selection process.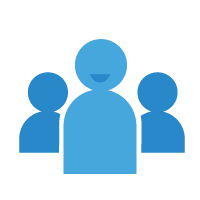 Appointment
Our clients select the candidates who best meet the job specifications.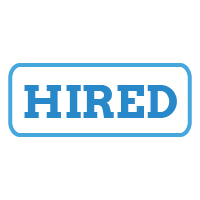 Hiring
We hire the employees and assume the responsibility for all hiring procedures.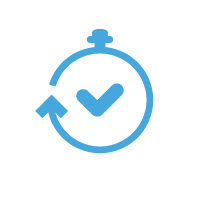 Delivery
We provide the IT, communications, facilities and administration necessary to host employees including all taxes, benefits and statutory requirements. Our clients provide all software development requirements in order to ensure 100% compliance.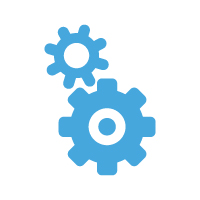 Production
Employees report directly to our clients for day-to-day management.
We can work with your teams to design cost effective resourcing solutions that best meet the needs of your business.
Contact Us